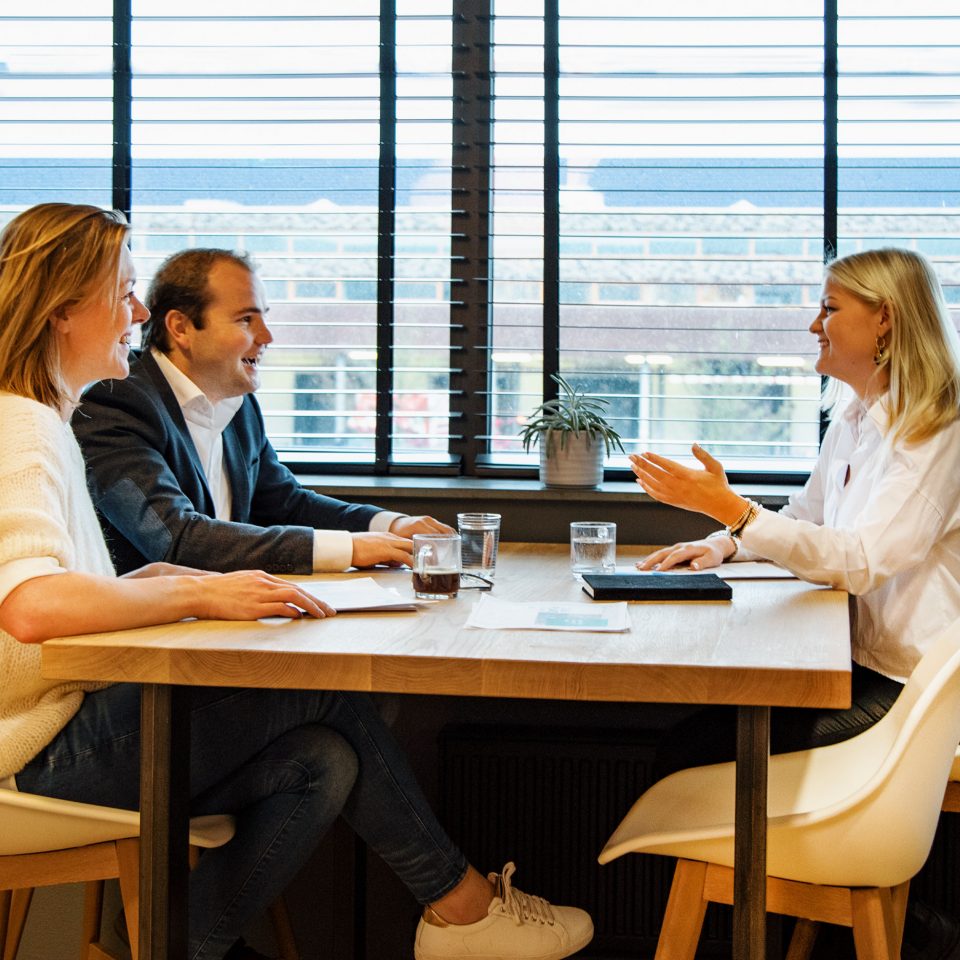 Mission
Together we build a better future. ROC YOUR PLANET is a foundation striving for a better, cleaner and greener future.
The projects are carefully and personally selected by ROC YOUR PLANET team members. Every quarter a new project is selected. The full amount raised is donated to the organization of choice and further the team member gets to hand over the check.
Our mission is to help non-profit organizations worldwide with the focus on making the world a better place. ROC YOUR PLANET foundation helps these organizations through donations mainly raised by VONROC members. For more information about that, please visit www.vonroc.com/roc-your-planet.